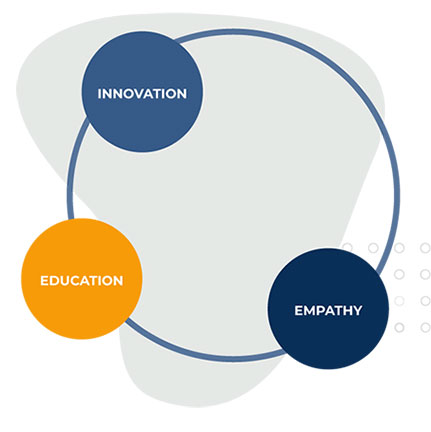 HFM Investment Advisors educates and empowers our clients to make wise financial decisions and builds their financial confidence. We meet you where you are in life through our many services because ethical financial guidance should be accessible to everyone.
With our free financial hub, HFM Ignite, and 60°, 90°, 180° and 360° services, we connect you with the program that will help you thrive and reach your goals.
HFM meets the needs of our clients today and tomorrow by embracing innovation, education and empathy.
Our collective experience enables us to provide straightforward advice that puts clients' needs first.
Our goal is to remove the barriers people face to seeking practical financial guidance and create the mindset that everyone can benefit from a financial advisor.
We are working toward scaling our firm and building the next generation of leaders in finance to continue the HFM Legacy, which spans over 35 years.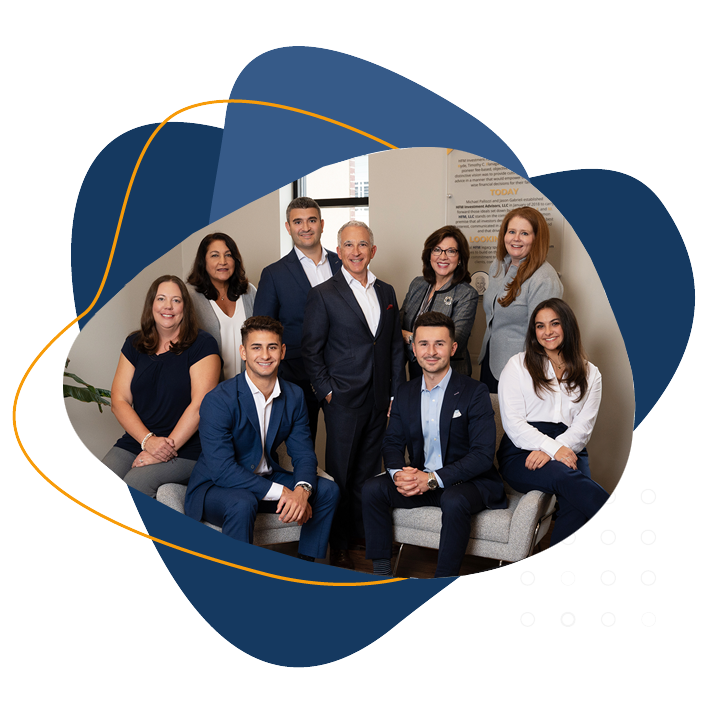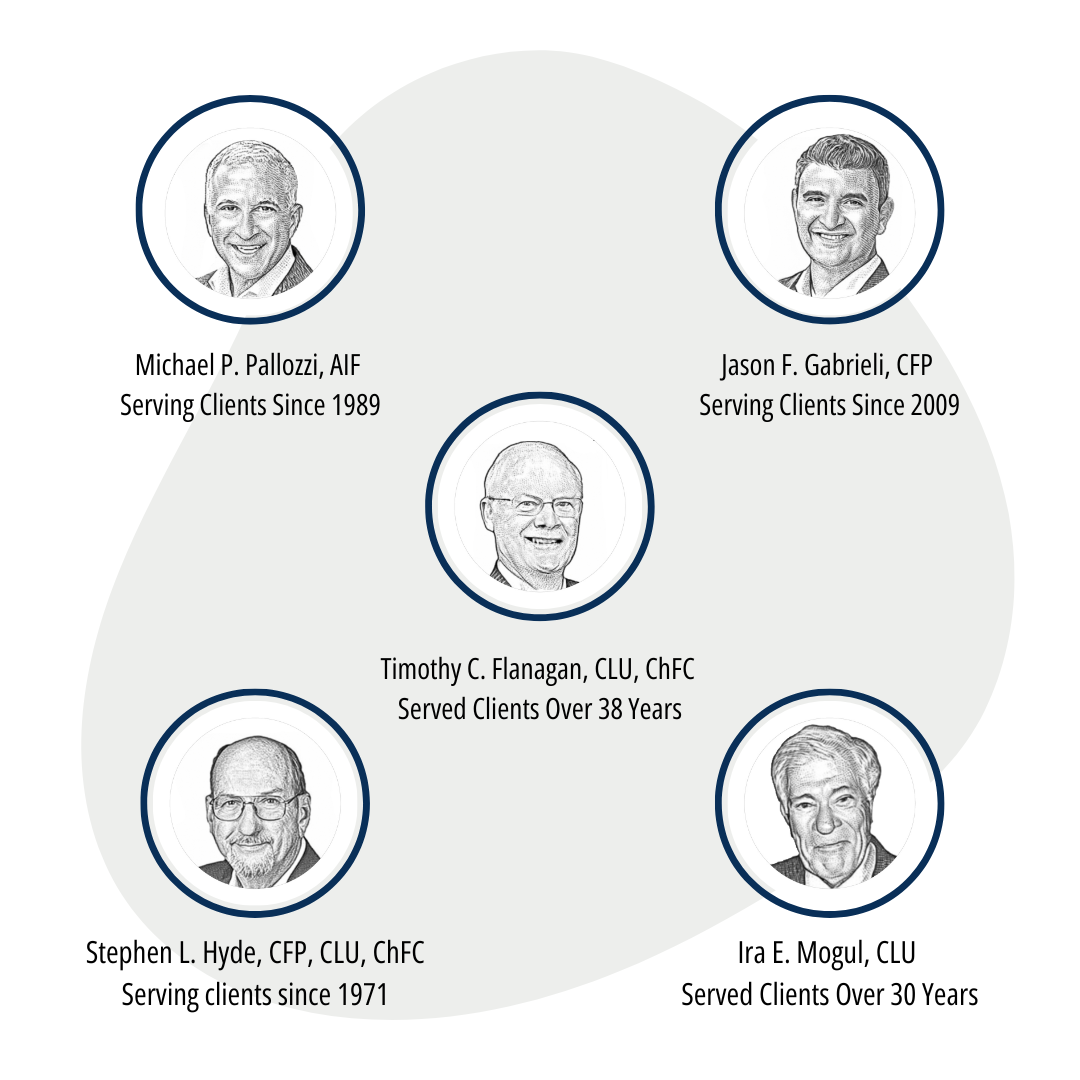 HFM Investment Advisors, Inc was founded by Stephen L. Hyde, Timothy C. Flanagan, and Ira Mogul with the goal to pioneer fee-based, objective financial planning. Their distinctive vision was to provide cutting-edge, comprehensive advice in a manner that would empower their clients to make wise financial decisions for their families.
Michael Pallozzi and Jason Gabrieli established HFM Investment Advisors, LLC in January of 2018 to carry forward those ideals set down by the original H, F, and M. HFM, LLC stands on the common sense yet uncommon premise that all investors deserve advice that's in their best interest, communicated in a way that's clearly understood and that drives positive action.
The original HFM legacy spans over 35 years. Our HFM Team continues to build on those foundational pieces of our bedrock commitment to provide a better future for our clients, community, and industry.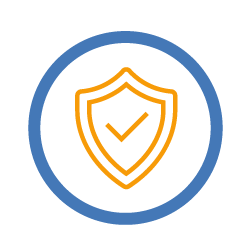 Acting with
integrity is our
first priority. We
strive to always
do the right
thing by being
open, honest
and transparent.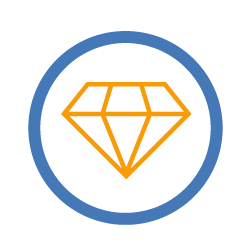 By embracing our
team members'
unique skills
and passions,
we endeavor
to inspire and
support each
other and our
clients every day.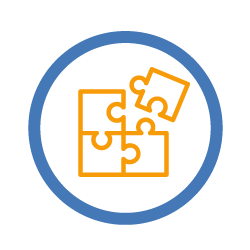 We take great
pride in collaborating
to solve problems,
taking ownership
of our work, and
building valuable
relationships with
our clients.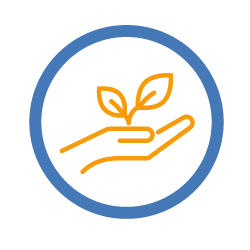 Our goal is
to inform,
not impress.
Our collective
experience enables
us to provide
straightforward
advice that puts
clients' needs first.
As HFM Investment Advisors continues to expand, our core mission to help our clients reach their goals remains.
Watch our new video below to learn about the HFM Team.
If you'd like to join our growing team, please visit our CAREERS PAGE.