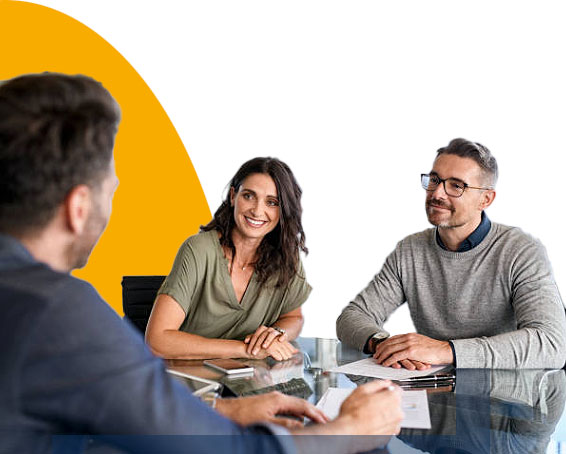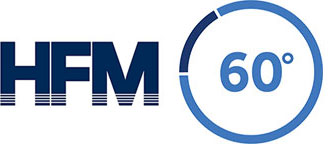 A Collaborative Strategy Session
One misstep with your finances today can affect you tomorrow. Instead of navigating endless financial advice and guessing which you should follow, take your first step and enroll in a one-on-one planning session with a CERTIFIED FINANCIAL PLANNER™. Choose your topic, gather your documents, bring your questions, and develop a strategy alongside a trusted, certified expert. From creating a plan to paying off student loans to buying your first house, this planning session will help lay the groundwork for you to achieve financial wellness.
Personal Finance Foundations
This session is for anyone starting out or looking to jumpstart their financial planning. Whether you're just starting a new job, looking to invest for the first time, or just want to get a handle on your finances, this planning package is for you.
We take a holistic approach to better understand what retirement looks like to you. We'll evaluate your retirement asset and income situation, review detailed retirement projections, and recommend specific strategies to help get you there.
Saving & Investing Strategy
We'll help you answer questions like: How much cash should I keep on hand vs. how much should I invest? Should I be doing pre-tax or Roth contributions in my 401(k)? Are there other investment accounts I should be considering, such as an IRA, Individual Account, Roth IRA etc.?
We'll evaluate your current student loan situation, educate you on the various options available to you, and help you decide on a pay down strategy that is in line with your goals.
When is the best time to take Social Security retirement benefits? It is one of the most important decisions that retirees make. Choosing the wrong time or taking a reduced benefit could potentially cost you thousands. We'll look at your overall retirement picture and help you come up with the optimal strategy for your situation.
When it comes to buying a home, a boat, a car, etc. there's a lot that goes into making a major purchase. We'll help you answer questions like: Are you financially "ready" for this? How much do you need saved? Have much should you finance? In what situations should you finance more and invest excess cash?
Life events can change your financial picture drastically (good or bad) in the blink of an eye. We'll help you take an objective look at the situation (receiving an inheritance or large windfall, having children, getting married, etc.) and come up with a plan to prioritize your goals and make good financial decisions.
Looking for something more specific?
Contact us today with more information about your situation and what you would like to cover and we'll be happy to provide a customized session to suit your need.

Choose your topic and schedule your session
Choose your financial planning topic that best fits your needs now and schedule a day and time that works best for you with an HFM Advisor.

After you schedule, our team will send you a checklist of documents we'll need to prepare your plan and ensure you get the most out of your meeting.

Meet with a CFP® professional
During your session, your HFM Advisor will provide recommendations based on your financial situation and develop steps together with you that you can take to reach your goals and better align yourself with where you want to be.

Follow-up Documents and Action Plan
After your session, we'll follow-up with the materials we reviewed and the list of Action Items we discussed, so you can begin moving forward towards your goals.
Ready to get book your HFM60° session?
Have some more questions?