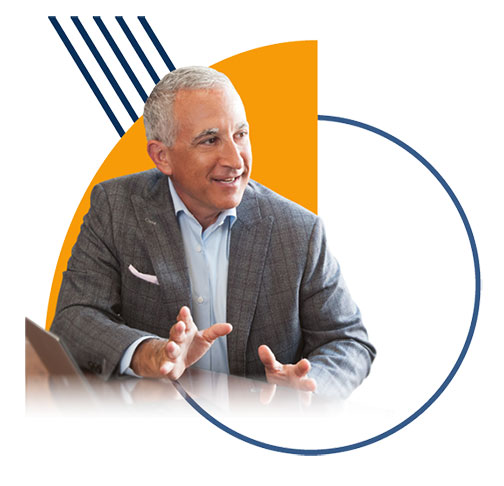 YOUR RETIREMENT
PLAN
PARTNER
building brighter financial futures
We take the time to understand your goals and are not afraid to dedicate the time, energy and resources needed to exceed your expectations.
As your retirement partner, we take extra time with each client to identify and defend against plan risks, educate your employees, implement custom strategies and advocate on your behalf.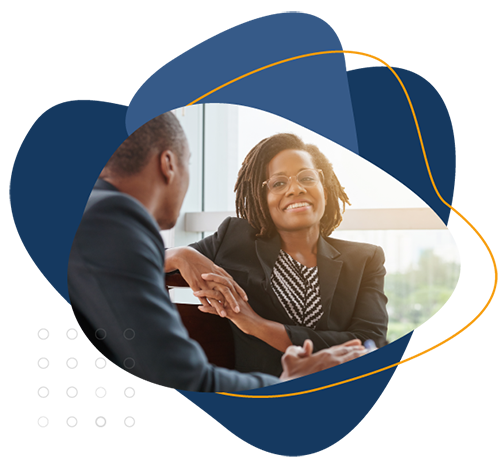 We are committed to providing top-tier employer services focused on meeting company goals.
We work with retirement plan decision makers to provide assistance with fiduciary guidance, investment monitoring, vendor relationships, retirement plan design, and employee engagement.
We are fiduciaries first, meaning we do what is best for you and your plan every time.
As your dedicated 401(k) advisor and co-fiduciary, we help you implement a strong process for managing a compliant plan.
Plan Design Consulting
Develop Investment Policy Statement (IPS)
Documenting Plan Actions
Investment Report Cards
Regular Benchmarking
We provide financial education that helps your employees feel more confident about their finances.
Our goal is to empower your employees to save and better prepare for their future.
One-On-One Meetings
Interactive Web Courses
Tools & Calculators
Personalized Resources
Investment Risk & Portfolio Evaluations
Monthly Educational Emails
SOLIDIFY A STRONG INVESTMENT LINEUP
We help you build an investment strategy that fits your unique objectives. Our process helps guide investment decisions and strives to protect plan sponsors. We select a diverse, cost-effective and competitive list of investments and regularly review the lineup.
Open Architecture = Transparent Pricing
Provide Investment Advice & Education
Create Risk-Based Model Portfolios
Evaluate Target Date Funds
Investment Fiduciary Outsourcing as 3(38)
UNIFYING THE
SERVICE TEAM
We are your go-to for all things retirement.
Your plan relies on the support of multiple service providers to run smoothly. But if there is no leader, a service team is bound to fail, that's where we come in.
Single Point of Contact
Coordinate Communication
Organize Meetings & Reviews
Set Accountability Standards
YOUR BEST INTERESTS FIRST
With the growing number 401(k) lawsuits, increased litigation, ever-evolving rules and complexity of regulations, it is important to have a retirement plan specialist that can help you meet your fiduciary duties and place your best interests first.
As your retirement plan partner, we provide fiduciary training and can help you implement a prudent process for managing your responsibilities as a plan fiduciary. Our experts can accept fiduciary status as a 3(21) Investment Advisor and/or 3(38) Discretionary Investment Manager.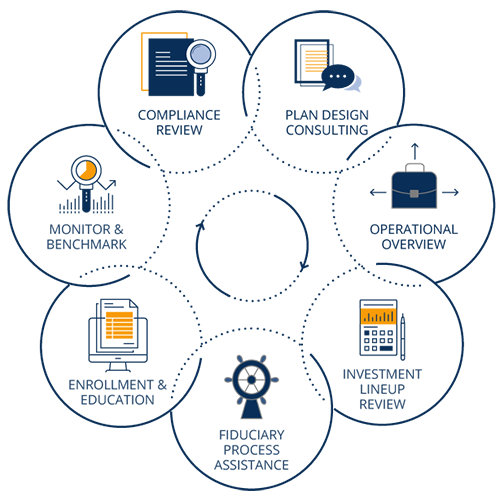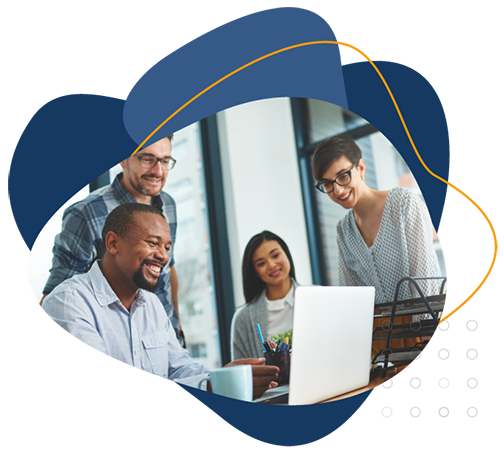 BUILDING STRONG COMPANY CULTURE
In a tight labor market, strengthening your benefits is a way to recruit & retain top talent.
Helping employees reduce financial stress can improve loyalty, increase productivity and help your bottom line.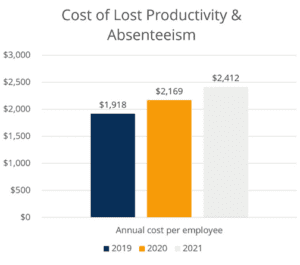 Our financial wellness tools and resources are designed to engage employees and put financial freedom within reach.
3 in 5 workers say they are more committed to their employer and more productive at work when they have a financial wellness program.* Which is why we have made our HFM Ignite financial wellness program available to all employees, free of charge!
* Prudential. "Wellness Programs Earn Their Place in Human Capital Strategy." Jun. 2019.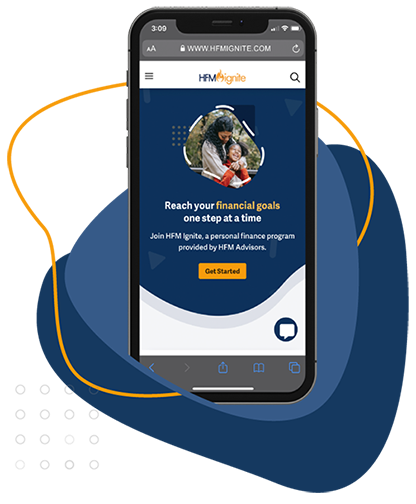 Meet Your Dedicated Retirement Team
When you work with us you get a dedicated retirement plan specialist, not an 800 number. We are your go-to for any and all plan questions. We quarterback your plan so that you don't have to remember which service provider does what or get passed around between your recordkeeper, third party administrator (TPA) and payroll provider.
The right 401(k) advisor can help your business tremendously by working with the business owner(s) to optimize the plan for the employers and the employees. This comes in many ways including educating employees to make wise financial decisions, assisting with the plan's investment management, optimizing the plan's tax situation during the year and at year-end. Operating a 401(k) plan involves many moving parts and the right advisor provides a single, familiar point of contact to get the employer or employees needed answers, without the dreaded "1-800 number" hold you may get from your recordkeeper or financial institution.
Our advisory fee is most commonly a percentage of 401(k) plan assets, which is tiered depending on the size of the plan. For new 401(k) plans, we charge a straightforward start-up fee to guide new plan sponsors through the process and educate their employees, but there are many potential tax credits available here. To discuss the potential 401(k) related tax credits available to you, set up a complementary call HERE.
There are many ways employers can incentivize employees to contribute to their employer-sponsored retirement plans. One of them is by offering an employer match. However, employer matches are not required in 401(k) plans.