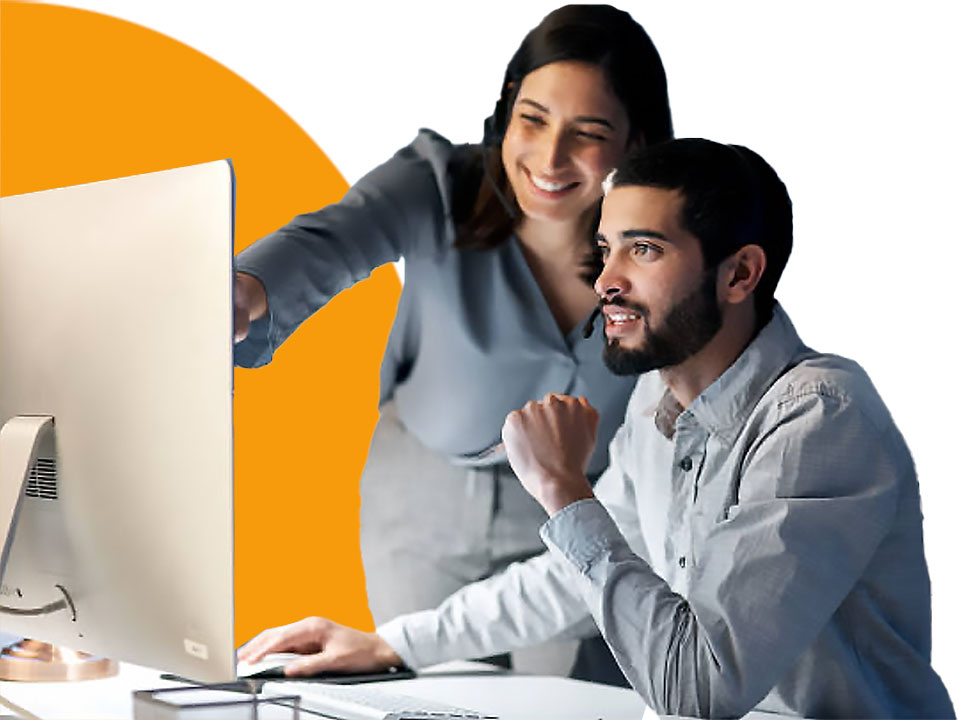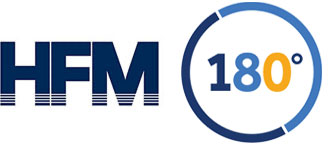 Investment management tailored to your goals with a dedicated advisor relationship.
As your savings and investments grow or you experience a sudden financial-life changing event, every decision can feel more crucial than the last. Waiting to speak with a financial advisor can cost you. Experience HFM180°. We pair you with a dedicated advisor who works with you to align your risk tolerance with your goals, manage your investments, and build a long-term relationship to help you achieve your goals for today and tomorrow.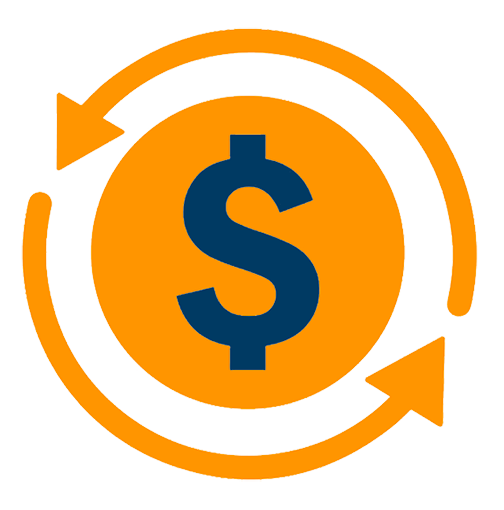 The foundation of an investment strategy should reflect who you are and where you are headed. We will align your portfolio with your personal situation, your goals, and your risk tolerance.
It is important to have clear expectations for your portfolio—both on the upside and the downside. Implementing a cost-effective strategy is critical, so your portfolio is built with efficiencies at every level to help you keep more of the return you earn.
Our investing philosophy is rooted in decades of Nobel Prize-winning academic research. We employ global diversification, both across and within asset classes, to protect your portfolio against short-term fluctuations in any one type of investment or market. We will not stock-pick or market-time with your portfolio. We focus on long-term appreciation and appropriate diversification. We've put together a simple piece that lays out some of our core investment philosophy principles HERE.
We will monitor the progress of your portfolio, rebalancing it regularly to maintain your desired allocation, and updating it as necessary to stay on track with your life' s changes. Above all, we uphold our fiduciary obligation to you and strive to protect what you have built.

In this no-obligation meeting, we explore together your current financial position, goals, and ambitions to determine how HFM can help you.

Investment Strategy Meeting
Based on our Discovery Meeting, your HFM Advisor will recommend portfolios that align with your goals and risk tolerance. We'll educate you on our philosophy and take the first steps to open your accounts.

The HFM Client Service Team assists you step-by-step in opening your accounts and funding them via transfers from existing accounts at other providers or via transfers from your bank.

Ongoing Relationship and Annual Reviews
Throughout the year, your HFM Team provides resources and educational opportunities, reaches out to you periodically, and is available to meet as needed to ensure we are with you every step of your financial journey.
Your Annual Review is an opportunity to review your accounts, evaluate your progress, and adjust for life transitions.
We believe great relationships start with transparency, so to see exactly how much you'll pay for HFM180° use our calculator below.
HFM180° requires a minimum balance of $100,000 to be managed by HFM. If you're not quite there yet, but would still like to work with HFM, check out our HFM90° automated investment accounts that provide the same investment philosophy we employ across our portfolios, but with no minimum balance.
As your needs evolve and your financial picture becomes more complex, you may find that you could benefit from holistic guidance that extends beyond your investment accounts. When you reach that point, an upgrade to HFM360° is always available. HFM360° builds on the investment management relationship you have with HFM by adding comprehensive financial planning. Depending on your balance in your HFM180° investment accounts, the upgrade to HFM360° may be available at little or no additional fee. To learn more, visit the HFM360° page here or schedule a call with an HFM Advisor here or email [email protected].
Your dedicated HFM Advisor is always just an email or phone call away. We all have online scheduling links that allow clients to easily grab an available time on our calendar at their convenience. You may also schedule check-in meetings as needed to review your accounts and discuss questions you have or decisions you're considering. We typically like to have at least an Annual Review to make sure we're aware of any changes to your financial picture and discuss any strategy changes to consider.
HFM90° is a great fit for investors looking to have experts handle the allocation of their investment accounts and are ok with handling administrative actions through a self-service app and don't desire a dedicated advisor relationship. HFM180° is for the investor that wants a more concierge level service with a dedicated HFM Advisor and Client Service Team available to them. HFM180° includes as-needed check-in meetings and an Annual Review with your advisor to build that long-term personal relationship and help you stay disciplined and avoid costly mistakes.
In the financial industry, fees and commissions are often buried deep in thick prospectuses. We think that's wrong and are pleased to give our clients an honest and transparent alternative. At the beginning of each quarter, we calculate the quarterly portion of your annual fee based on the total value of your investments at HFM at the end of the previous quarter. We then directly deduct that fee from your account(s) and this amount is clearly shown as a transaction on your account statements. Any fund held in your portfolio at HFM will assess fund-level fees, called expense ratios, but we aim to keep these costs low, and we receive no part of these fees.
Want help understanding if HFM180° is right for you?