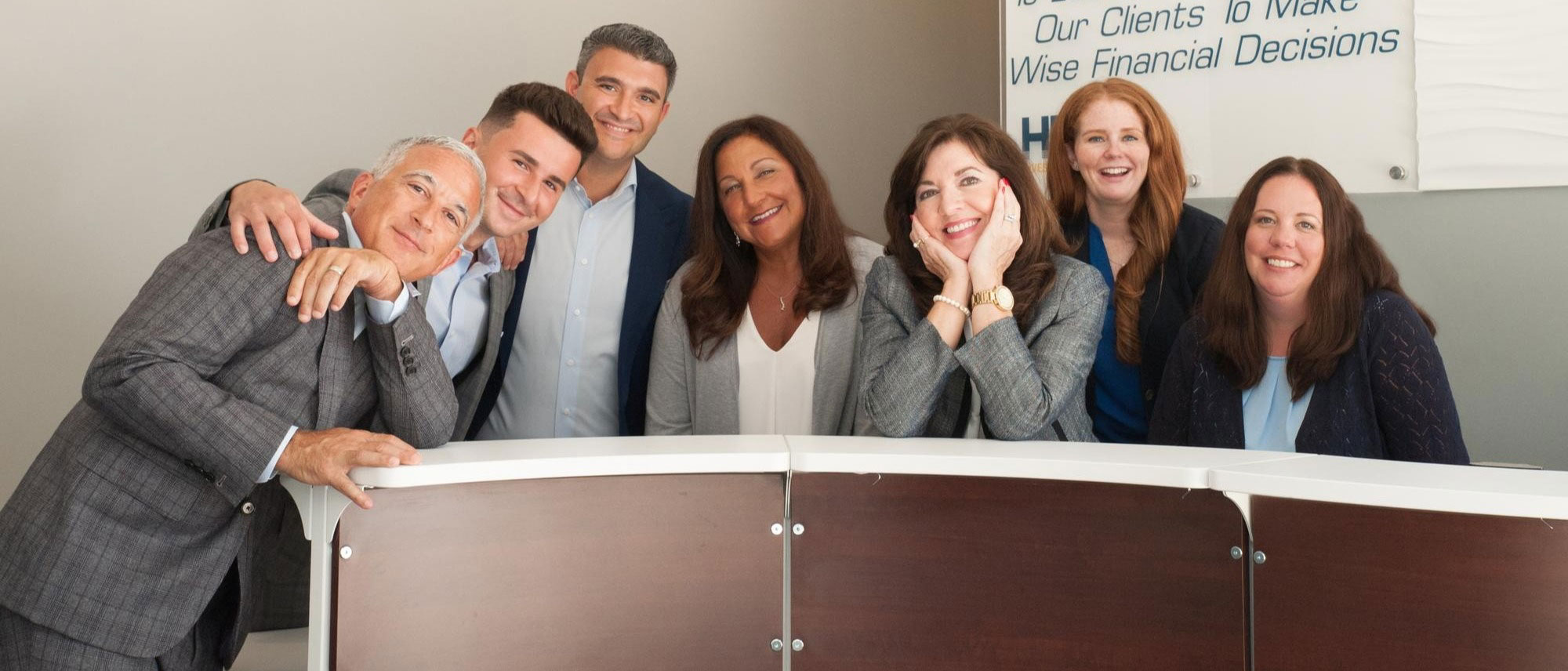 Built for growth…
HFM is a growing firm with big plans. We've built HFM with the flexibility of a small business and the vision and support of a much larger company. This means:
We put culture first – We're a tight-knit family, we look out for each other, and we genuinely want to see everyone grow.
We provide a clear, but adaptable career path – we've thought out how we want to grow HFM, but we recognize the importance of allowing flexibility to move within the company.
We have a clear vision of what we're building, but we acknowledge that leadership does not have all the best ideas and we actively seek input from all team members to reach our goals
We all wear several hats and regularly have the opportunity to contribute our unique abilities to different areas of the company, without having to wait for a big promotion or special title.
We're empowered to grow and truly "own" our roles, so we directly see the impact of our work on the company and clients.
You would be a great fit for the HFM Team if you embody our core values:
Integrity – Acting with integrity is our first priority. We strive to always do the right thing by being open, honest and transparent.
Dedication – We are committed to service and continuous improvement through education and accountability.
Unique Ability – Everyone has those things that most energize and engage them. We believe that by embracing these, we make happier team members, which means happier clients.
Teamwork – We take great pride in collaborating to solve problems, taking ownership in our work, and building valuable relationships with our clients.
Humility – Our goal is to inform not impress. We're not afraid to say "we don't know, but we'll get the right answer". We treat everyone with mutual respect.
In addition to 401k contribution, 100% employer paid benefits, and paid time off, we provide:
Opportunities for team and individual bonuses tied to goals we set for you together
Personal development allowance – Want to go to a conference? Learn video production? We're happy to help you grow personally and professionally
How to Apply?
Please email your resume to [email protected] and attaching a .pdf of your resume and cover letter.