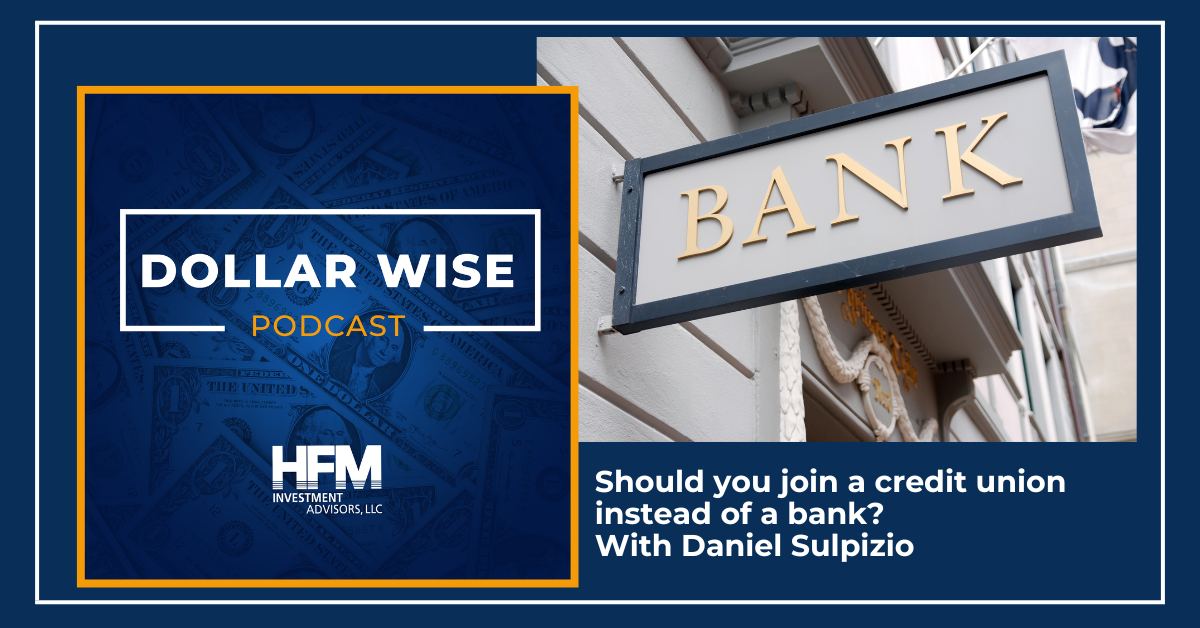 Should you join a credit union instead of a bank? With Daniel Sulpizio
You've probably heard about credit unions before. But do you know what they are and why you'd ever join one instead of a traditional bank? That's what we discuss with Daniel Sulpizio in this episode. Find out how a credit union can potentially save you a lot of money and make your finances simpler and more streamlined.
Daniel Sulpizio is the Executive Vice President and Chief Operating Officer at First Harvest Credit Union
TUNE INTO THIS EPISODE TO LEARN:
The difference between credit unions and commercial banks
How you can save money by joining a credit union
Why offer credit union membership as a corporate benefit
WHAT WE DISCUSSED
(00:31) Who is Daniel Sulpizio?
(01:33) What's the First Harvest Credit Union?
(02:12) What's a credit union?
(04:04) Why using a credit union might be better for you
(06:51) Opening an account at a credit union vs. a bank
(07:37) Should your company offer credit union membership as a benefit?
(09:04) Tuition rewards program and how to join the First Harvest Credit Union
3 THINGS TO REMEMBER
Credit unions offer similar services as a commercial bank might offer – but usually at better rates and lower fees. The credit union movement started in Germany in the 1800s. It came to the United States in the 1900s. Roosevelt enacted the Federal Credit Union Act and made credit unions mainstream.
A credit union answers to its members, not stock shareholders. Everyone who opens an account in the credit union becomes a member of the credit union.
You are less likely to be pressured into products you don't need at a credit union because of its membership structure. Customer service is one of the great differentiators of being part of a credit union.
Useful Links
What the heck is a credit union? https://whattheheckisacreditunion.com/
First Harvest Credit Union: https://www.firstharvestcu.com/
Connect with Daniel Sulpizio: LinkedIn
Connect with Jason Gabrieli: [email protected] | LinkedIn
Like what you've heard…
Learn more about HFM HERE
Schedule time to speak with us HERE
Check out our Financial Wellness Program – HFM Ignite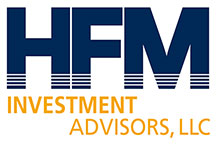 102 WEST HIGH STREET, SUITE 200
GLASSBORO, NJ 08028
HFM Investment Advisors, LLC is a registered investment adviser. All statements and opinions expressed are based upon information considered reliable although it should not be relied upon as such. Any statements or opinions are subject to change without notice. Information presented is for educational purposes only and does not intend to make an offer or solicitation for the sale or purchase of any specific securities, investments, or investment strategies. All investments involve risk and are not guaranteed. Information expressed does not take into account your specific situation or objectives and is not intended as a recommendation appropriate for any individual. Listeners are encouraged to seek advice from a qualified tax, legal, or investment advisor to determine whether any information presented may be suitable for their specific situation. Past performance is not indicative of future performance.