Exclusive Burlington County Regional
Chamber of Commerce Member Benefit
HFM Investment Advisors is proud to provide BCRCC members with a group 401(k) plan that brings big plan benefits in a cost-effective solution.
The BCRCC Retirement Plan is a high-quality and effective solution that will help you:
Reduce your plan expenses
Minimize your fiduciary liability and administrative tasks
Access premium, low-cost investments
Engage and educate employees
Attract and retain top talent
Maximize tax benefits and credits
Satisfy state requirements and avoid fines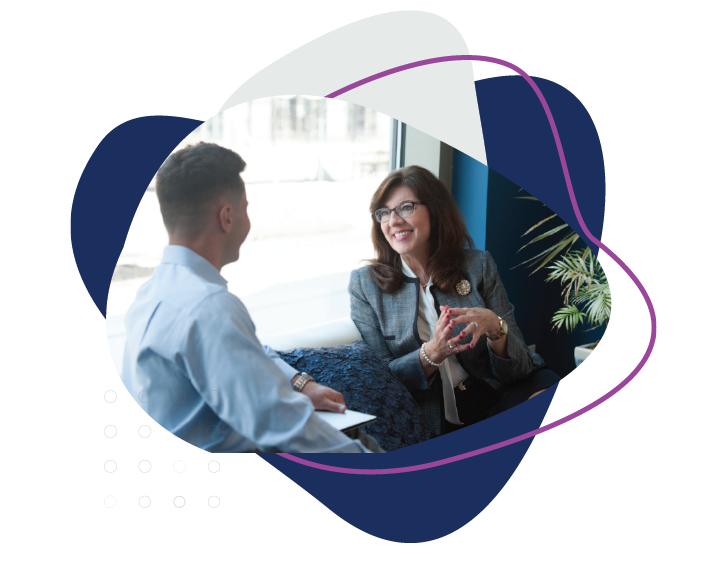 The BCRCC Retirement Plan makes it easy for members to provide a retirement savings plan for employees. This pooled employer plan (PEP) gives businesses of all sizes the same benefits of a large retirement plan, without the associated costs or complexity.
A Pooled Employer Plan (PEP) is a retirement plan that allows multiple employers to pool assets into one 401(k) plan.
With a PEP, you can rely on experts to handle your administrative and fiduciary duties. This allows you to delegate many of the plan responsibilities, alleviating stress and freeing up your valuable time.
Our comprehensive PEP 401k plan is perfect for BCRCC members, providing ample fiduciary support and easy implementation.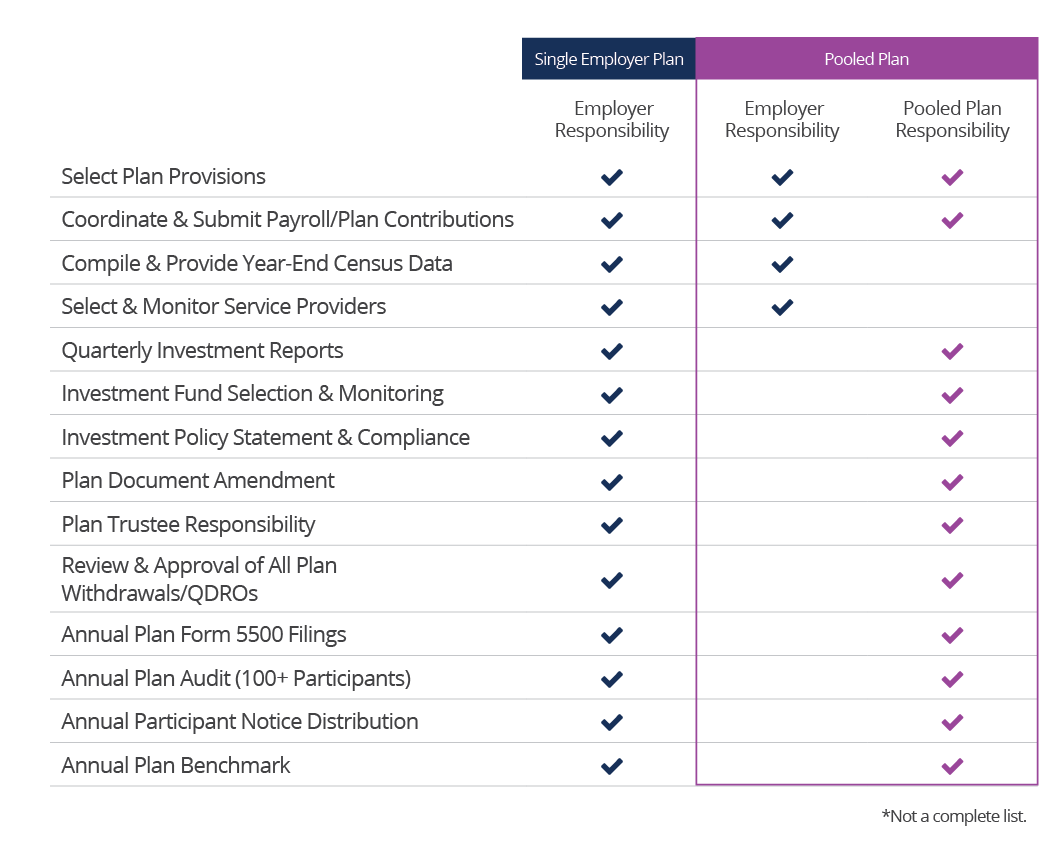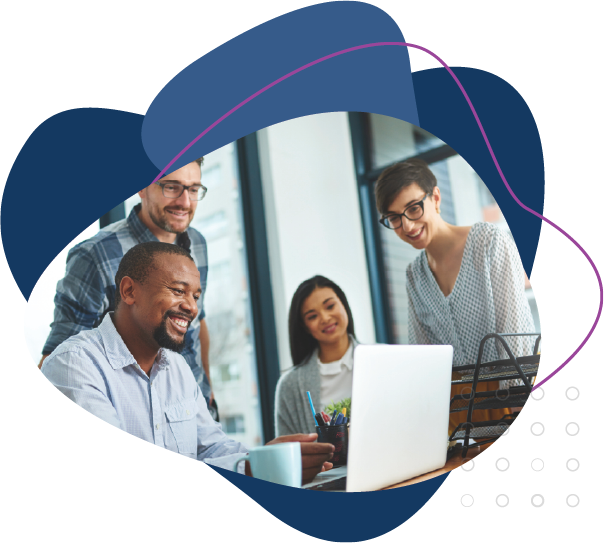 BUILDING STRONG COMPANY CULTURE
In a competitive labor market, strengthening your benefits is a way to recruit & retain top talent.
Helping employees reduce financial stress can improve loyalty, increase productivity and help your bottom line.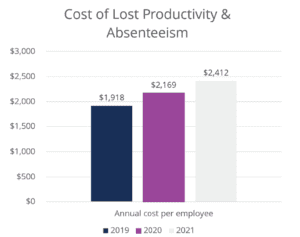 Our financial wellness tools and resources are designed to engage employees and put financial freedom within reach.
3 in 5 workers say they are more committed to their employer and more productive at work when they have a financial wellness program.* Which is why we have made our HFM Ignite financial wellness program available to all employees, free of charge!
* Prudential. "Wellness Programs Earn Their Place in Human Capital Strategy." Jun. 2019.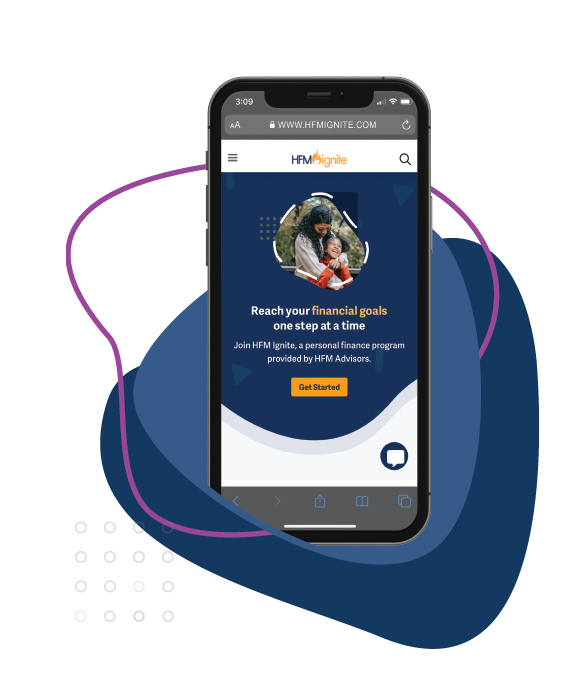 Meet Your Dedicated Retirement Team
When you work with us you get a dedicated retirement plan specialist, not an 800 number. We are your go-to for any and all plan questions. We quarterback your plan so that you don't have to remember which service provider does what or get passed around between your recordkeeper, third party administrator (TPA) and payroll provider.