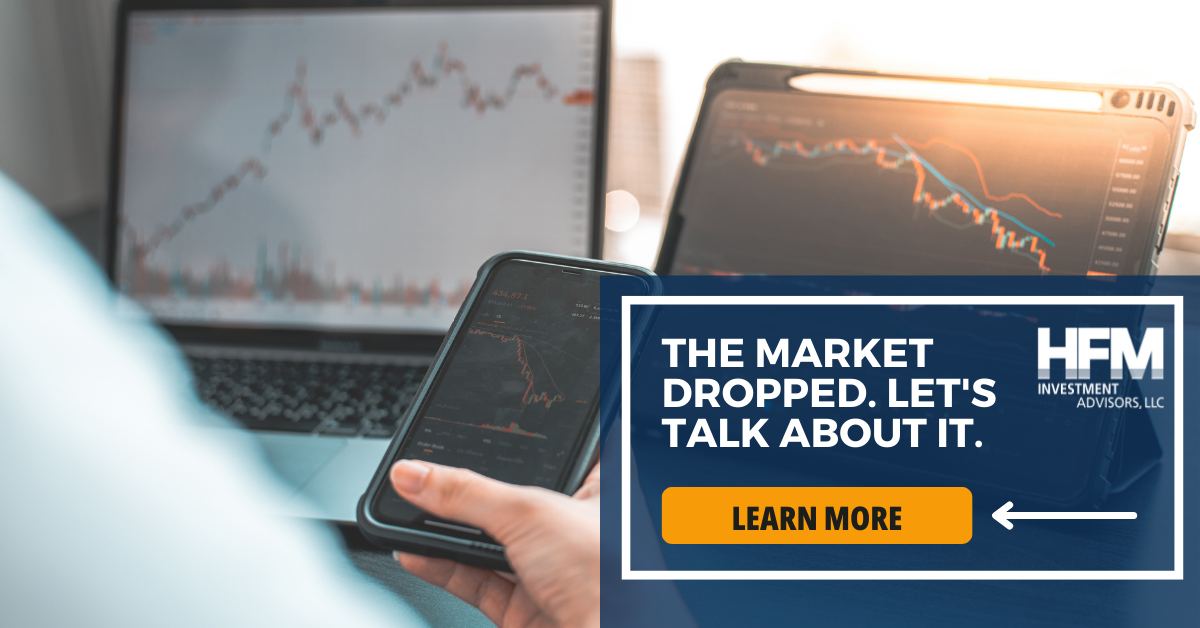 The Market Dropped. Let's Talk About It.
By all accounts, it has been a rough year for the markets. Last week, the S&P plunged in the market's biggest drop since June 2020. And with this sudden shift in the market, the headlines start coming.
S&P Inching Closer to Bear Market Territory; Worst May Not Be Over; Dow Sunk Almost 1,000 Points
What is a bear market? It is defined as a loss of more than 20%.
The S&P500, which measures a large part of the US stock market, was on the threshold of that 20% for a bit.
When you flip on the news or talk to friends, it feels like everyone is scared and that it will just continue falling forever, which is when the thoughts of "I don't have time for it to come back" or "I'm not going to make it" start to creep in.
Knowing the facts and historical perspective can be vital in remaining disciplined at times like these. 
While we don't know exactly how this one will play out, we can look back at other bear markets for a rough sense of "what to expect."
If we go back to 1950, there have been 15 bear markets in the S&P500. In the chart below, we pulled the actual data on how long those bear markets fell to their bottom (# of days column) and how long it took to recover back to even (years column).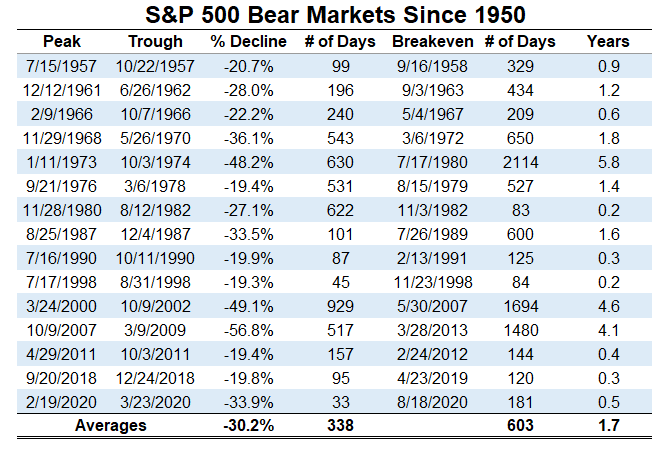 That's a lot of numbers, so let's boil it down:
The average time to recover back to even across all 15 bear markets was 1.7 years
Most of these bear markets recovered in 0.2 to 1.8 years, which is roughly 3 to 20 months
What did all 15 bear markets have in common? They ended. And sooner than most people thought. Living through a bear market feels like it will last forever, but it doesn't.
It is totally normal to be concerned, and it's understandable why some investors may consider pulling out of a volatile market to get back some sense of control. But know that this false sense of control that could come at an immense price – in the form of irreparable damage to your long-term financial success.
This type of fluctuation highlights why investing is a long-term plan that HFM had prepared our clients by analyzing their goals, risk score, and diversifying their portfolios.
While we cannot predict tomorrow, we can tell you the market has experienced highs and lows before, which is painful in the short-term but completely normal because volatility is part of being an investor.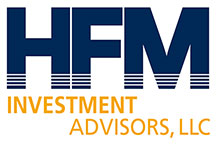 102 WEST HIGH STREET, SUITE 200
GLASSBORO, NJ 08028
Chart Sourced from awealthofcommonsense.com; How Long Do Bear Markets Last? By Ben Carlson
WARRANTIES & DISCLAIMERS
HFM Investment Advisors, LLC (HFM) is a registered investment adviser located in Glassboro, NJ. HFM's website is limited to the dissemination of general information pertaining to its advisory services, together with access to additional investment-related information, publications, and links. Accordingly, the publication of HFM's website on the Internet should not be construed by any consumer and/or prospective client as HFM's solicitation to effect, or attempt to effect transactions in securities, or the rendering of personalized investment advice, over the Internet. A copy of HFM's current written disclosure statement discussing HFM's business operations, services, and fees is available at the SEC's investment adviser public disclosure website – www.adviserinfo.sec.gov or from HFM upon written request. HFM does not make any express or implied representations or warranties as to the accuracy, timeliness, suitability, completeness, or relevance of any information prepared by HFM or any unaffiliated third party, whether linked to HFM's website or incorporated herein, and takes no responsibility therefor. All such information is provided solely for convenience purposes only and all users thereof should be guided accordingly.
This website and information are provided for educational and information purposes only. All investments involve risk and are not guaranteed. Be sure to first consult with a qualified financial advisor and/or tax professional before implementing any strategy. This website and information are not intended to provide investment, tax, legal, or other professional advice.