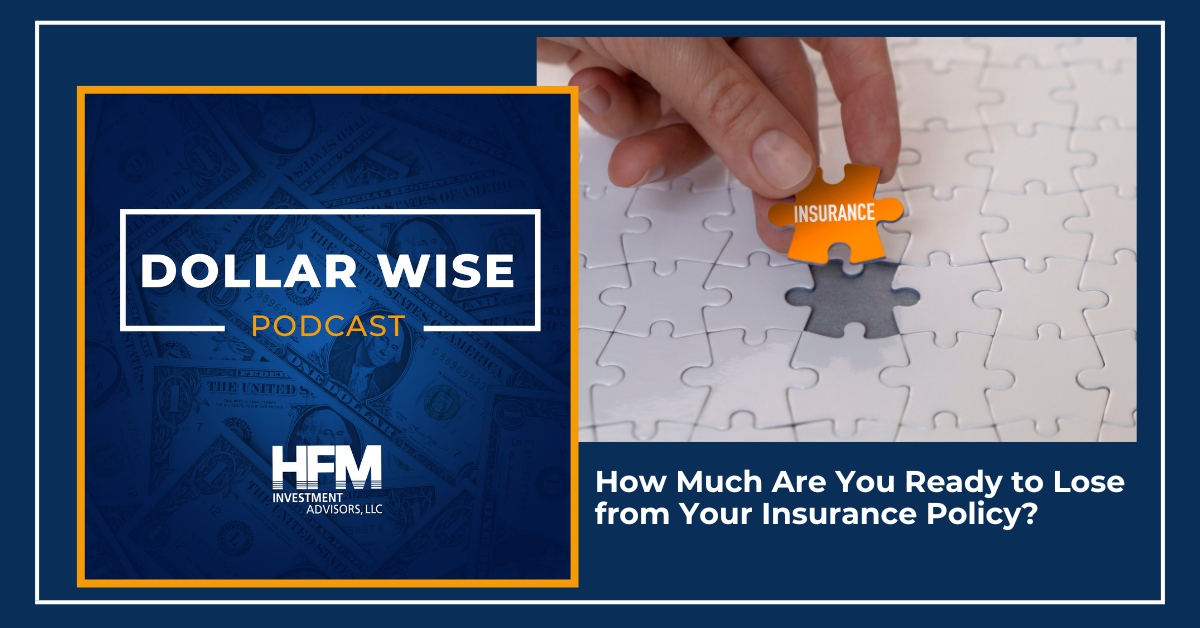 How Much Are You Ready to Lose from Your Insurance Policy?
It can be quite tempting to pick a fast and inexpensive car or home insurance provider online and call it a day…but what are the risks? We discuss what your car or home insurance should cover so it doesn't cost you down the line and end up being an expensive mistake. Shayna Carnevale from Comparion Insurance joins us to shed light on what makes up safe and legitimate auto and homeowner's insurance.
Tune into this episode to also learn: 
What your car and home insurance should cover
What you might misunderstand about car and home insurance policies
Why not to buy car and home insurance online
What we discussed
(00:36) Protecting your home and car
(01:23) Cheap car insurance: what's the catch?
(03:40) What's an umbrella insurance policy? OR Insurance you need if you have more than $500K
(05:38) Danger of buying your home insurance online
(09:30) Why compare different insurance providers (Comparion Insurance Agency)
(12:11) How to reach Shayna Carnevale
3 Things To Remember 
To determine how much car insurance is enough ask yourself: how much money can I stand to lose in a lawsuit? A large car-related lawsuit can push you to lose your home if you have coverage that's too low, so it's important not just to select the cheapest car insurance option
One of the main coverages your homeowner's insurance needs to have is a large sum of money allocated for the rebuild of your home in the unfortunate event of a total loss. This will be the largest amount in your policy, if you read through the declarations page of your policy, this number will jump at you.
The rebuild estimate of your home is not the same as the market value of your property.
Useful Links
Connect with Shayna Carnevale:   [email protected]  | https://www.comparioninsurance.com/
Connect with Jason Gabrieli: [email protected] | LinkedIn
Connect with Tyler Reedman: [email protected] | LinkedIn
Like what you've heard…
Learn more about HFM HERE
Schedule time to speak with us HERE
Check out our Financial Wellness Program – HFM Ignite
102 WEST HIGH STREET, SUITE 200
GLASSBORO, NJ 08028
HFM Investment Advisors, LLC is a registered investment adviser. All statements and opinions expressed are based upon information considered reliable although it should not be relied upon as such. Any statements or opinions are subject to change without notice. Information presented is for educational purposes only and does not intend to make an offer or solicitation for the sale or purchase of any specific securities, investments, or investment strategies. All investments involve risk and are not guaranteed. Information expressed does not take into account your specific situation or objectives and is not intended as a recommendation appropriate for any individual. Listeners are encouraged to seek advice from a qualified tax, legal, or investment advisor to determine whether any information presented may be suitable for their specific situation. Past performance is not indicative of future performance.